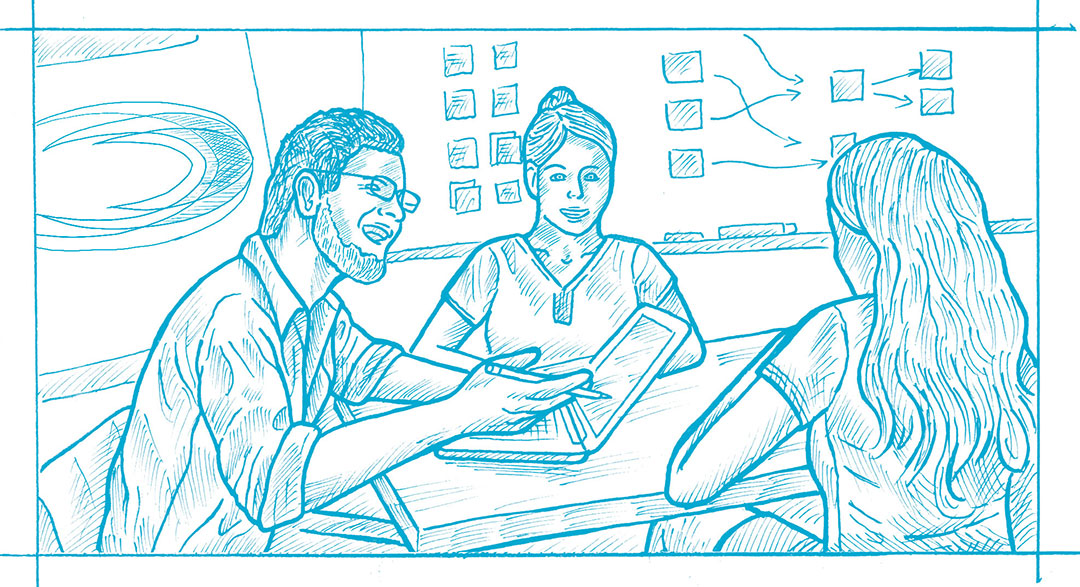 Accelement helps entrepreneurs get ready for the next phase of their journey. We've all been there: we know what it feels like to have roadblocks in our way. Difficult questions remain unanswered; answers are elusive. That's normal in the start-up quest. We want to help you kick some of those blocks out of your path and get your questions answered.
As experienced entrepreneurs, our team created Accelement to share knowledge based on our experience, joined up with the collective experience of your fellow founders. No one has all the answers, but there are some shortcuts and key learnings that can substantially improve the chances for success.
Accelement believes that creating an inclusive, diverse community of entrepreneurs multiplies the power of the region's already impressive start-up community.
If you've got questions we'd like to give you some of our time.