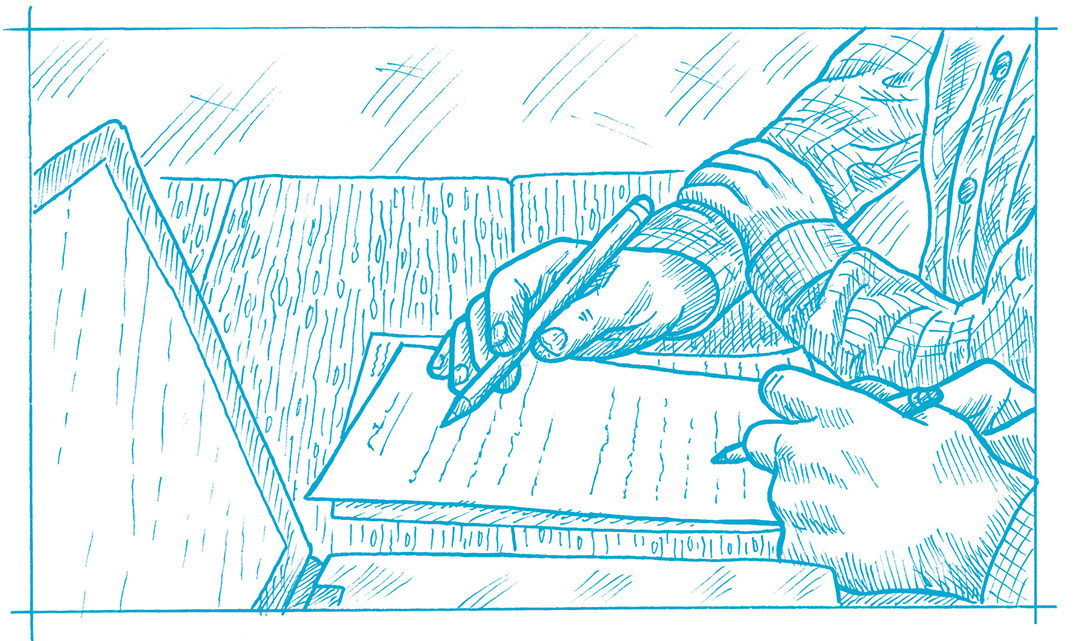 At Accelement, we don't require you to submit a standard set of business documents or presentations before we meet with you. Our mission is to help companies at all stages of development. So if you just have bullet points, we can start there. If you have a more elaborate business plan, we can work from that. Our goal is to try and answer your most pressing questions related to your business in three, one-hour sessions.
One basic thing to do if you're starting from scratch, however, is create a very short, clear business description (sometimes called an elevator pitch) that covers the following points:
What's the product?
What problem does it solve, and for who?
Why is this a critical problem for them?
Why is this the best solution?
Example from my company:
"Vertetude is a brand communication and retail design agency that builds brands for clients looking to stand out in a crowded market space. We develop integrated marketing plans using a variety of communication vehicles, from unique identities, websites and apps, custom store designs, to packaging design. Our marketing solutions are designed to generate customer traction and loyalty, resulting in category leadership for our clients."
This gives everyone a picture of what your vision is to start the discussion. Constantly refining that message is a great way to strengthen your interactions with everyone you meet when they ask, "So tell me about your company …?"